Extra Virgin Organic Pumpkin Seed Oil (2oz)
Description
Extra Virgin Organic Pumpkin Seed Oil
is a greenish oil which also contains zinc and magnesium, which are two essential minerals for hair and skin care. Zinc not only thickens hair, it speeds the growth. It also contains Vitamin A, E and K and four fatty acids including the omega-6
I tell my Clients also to use this oil to fight inflammation on the inside of the body which also leads to Hair loss. Taken internally, it also stops the itching and burning feeling that some of us feel on our scalps when it is inflamed. DO NOT USE THE CHOCOLATE FLAVORED Extra Virgin Organic Pumpkin Seed Oil ON SCALP!
Each Table spoon/ Doppler contains 1,000 mg
Take 1 -2 Doppler fills per day By Mouth/Orally. Or 1-2 tablespoons per day.
Shelf Life: 6 months (For Optimal results)
Customer Reviews
Write a Review
Ask a Question
Filter Reviews:
bottle
pumpkin seed oil
hair
inflammation
hair growth
experience
scalp
Charmaine
itching
scalp cream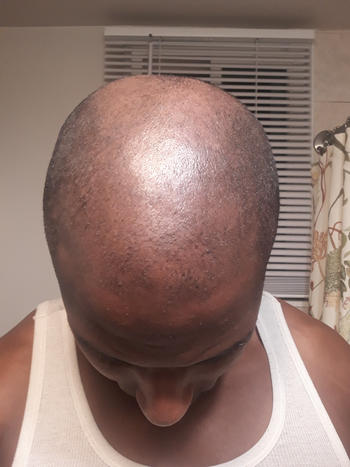 07/10/2020
I recommend this product
Fantastic
My experience witjnusing this oil was awesome. Not only does it taste good, but upon consumption, my itching stopped and I was seeing new growth as the weeks went by. I just finished my 3rd bottle and will be ordering more along with the pumpkin seed oil since I'm almost out. I shaved my locs off after 5 years last tuesday after using the trio, oil, scalp cream, bioten ect my hair grew back faster only after a week. I will be shaving tmr for a wedding and then begin the regrowth process. Charmaine, thank you love!
Marcus T.

United States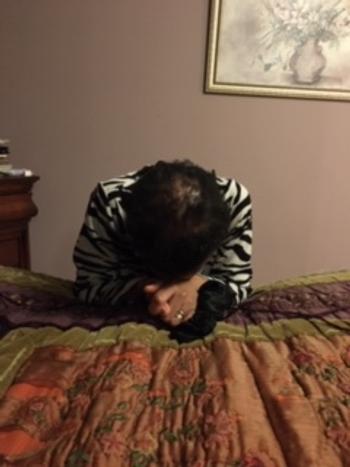 03/25/2020
I recommend this product
pumpkin seed oil
it was fine, I didn't really notice any changes in my hair or body after 4 weeks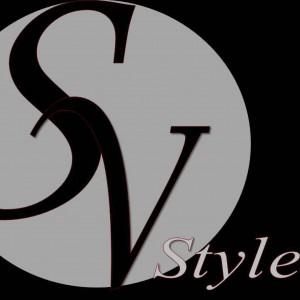 SV
Sheila V.

United States
07/15/2021
I recommend this product
Pumpkin Seed
It's been good! I love the chocolatety taste.
Cassandra S.

United States
06/02/2021
I recommend this product
Wonderful product!
I have been dealing with CCCA for the past few months. This oil really helps with the tingling, burning and itching sensations. I am so grateful! Will continue to use the products and stay in the fight! Thank you! Thank you! Thank you Sydney Nicole!!!
Anonymous

United States
04/09/2021
I recommend this product
Good pumpkin seed oil
The product is very helpful
Latavia H.

United States